There has to be a safer and more efficient Minoxidil recipe.
Follixil is not another Minoxidil recipe that you will test. It's the one you will LOVE and stick with, or ALL your money back!
Traditional Minoxidil Recipes

Might cause irritation

Dandruff and itchiness

Plain and basic formulations

+30 minute for full absorption

Impossible to style your hair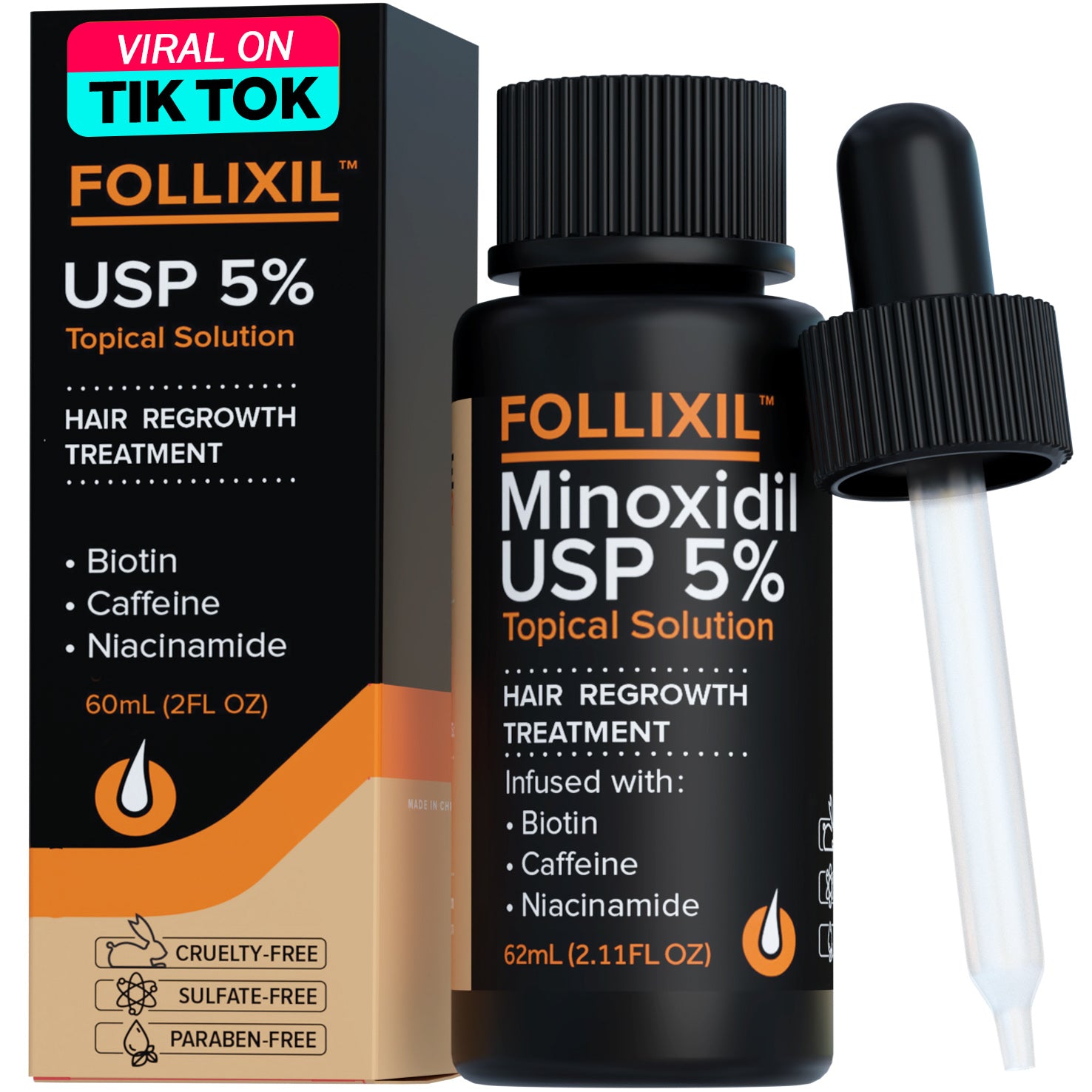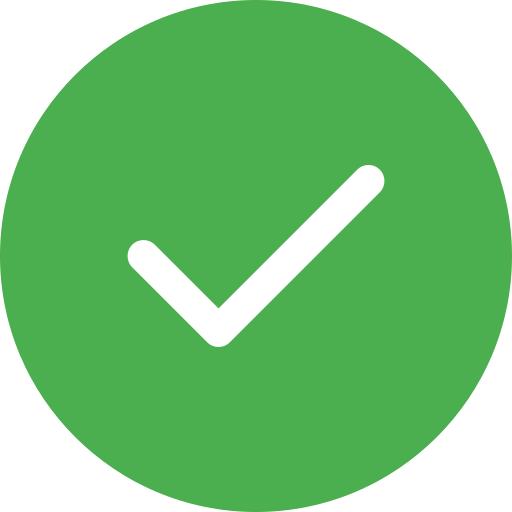 Follixil Unique Formulation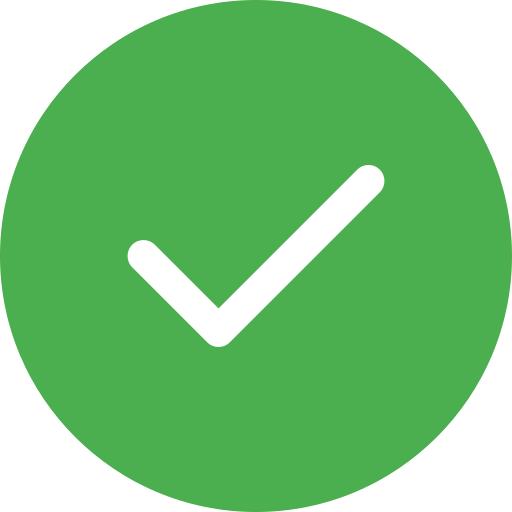 95% reduced skin-related side effects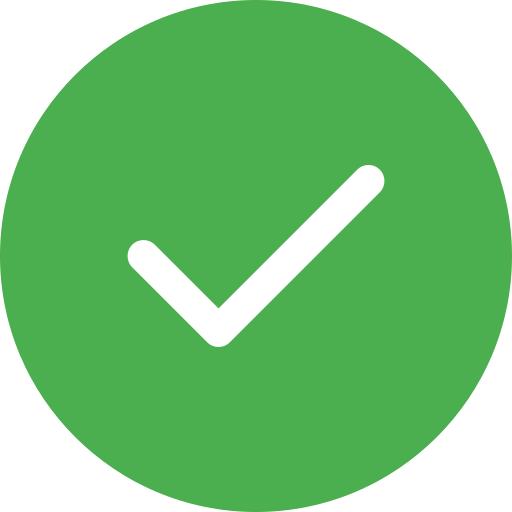 NO dandruff or itchiness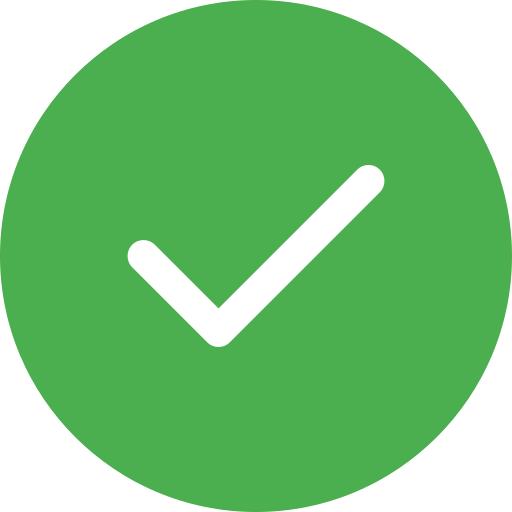 Extra recipe empowering ingredients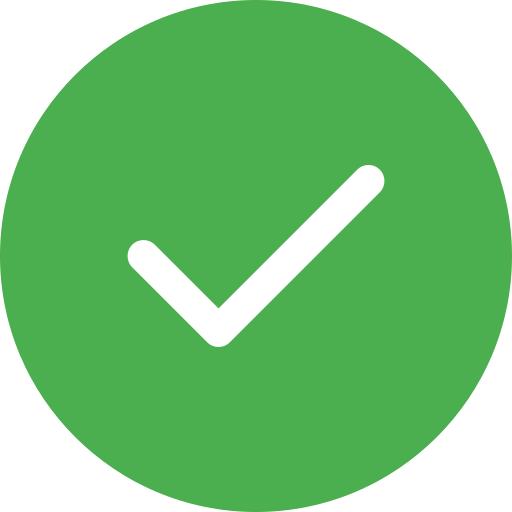 MAX 1 minute fully absorbed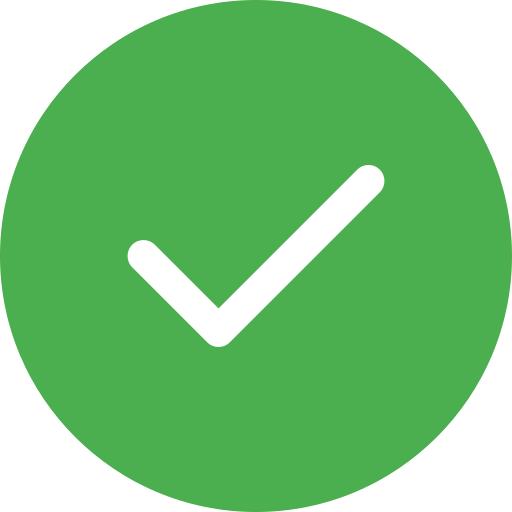 Simple hair styling post-application
Innovate through recipes!
Proudly Crafted by Follicle Booster
I (Tudor) @thehairlossdude incorporated Follicle Booster LLC in 2020 after struggling with a patchy beard and hair loss for over a decade.
I always had skin-related side effects from the traditional Minoxidil recipes, and that's why I created Follixil.
We removed, added, and tweaked some ingredients to create the best Minoxidil recipe with the highest metabolization while reducing skin-related side effects by over 95%!
Our mission is to innovate the hair loss and beard growth industry through recipes and programs.
It is more oily, better for ultra-sensitive skin, and suitable for beard nourishment and styling.
It has faster absorption, increased metabolization, easier to use, and better for hair styling.
The results speak for themselves...
We asked our customers to tell us about their results after using Follixil for 12 weeks 👇
0
%
Notice baby hair in the first month.
0
%
Of customers experience no side effects.
0
%
Increase in thickness of the hair.
Helping + 1 Million customers annually to BOOST their scalp and beard Follicles.